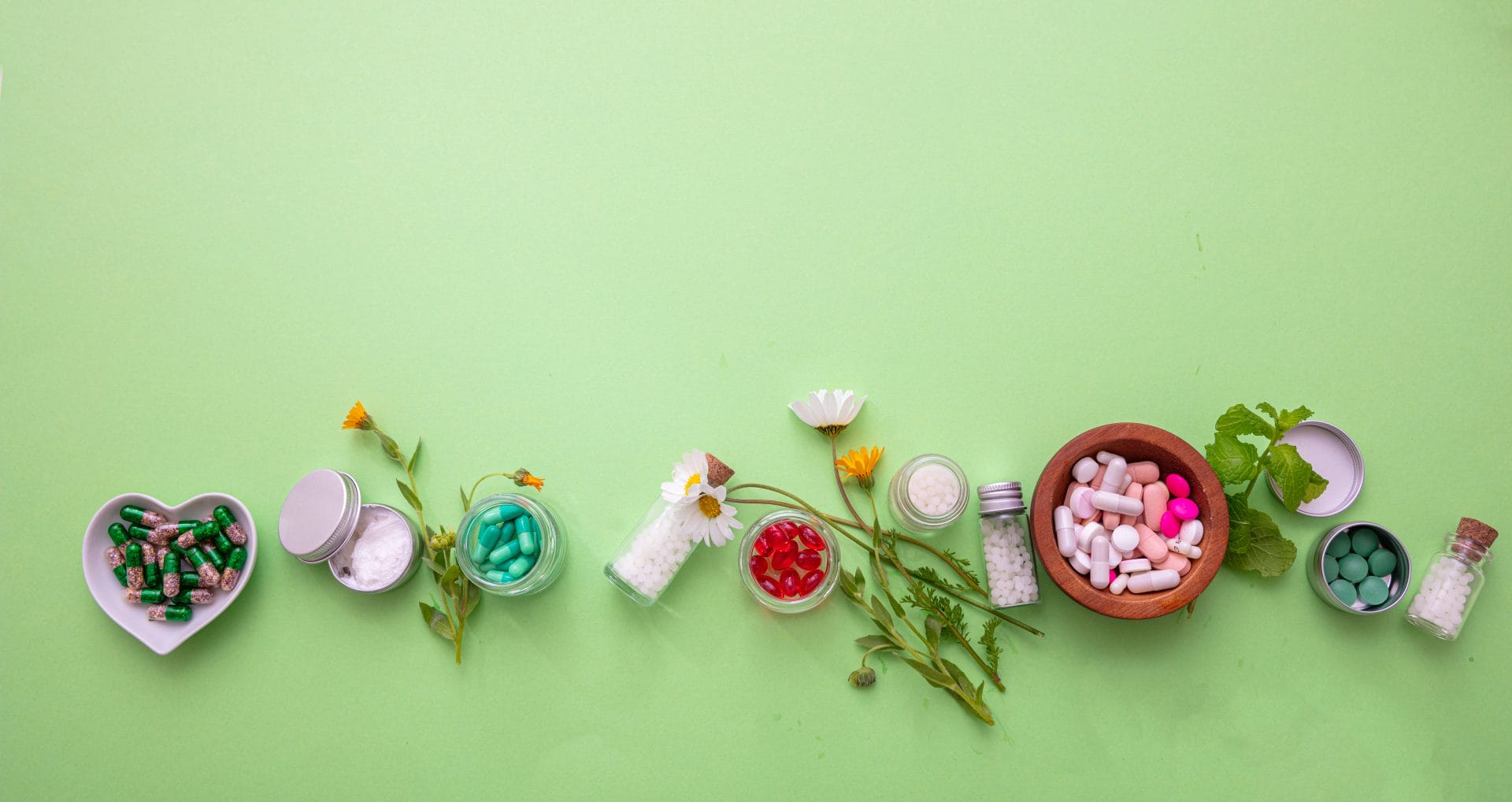 Atria Wellness
Atria promotes unique alternative health enhancing products. We promote anti-aging, and whole body regeneration with a wholesome healthy lifestyle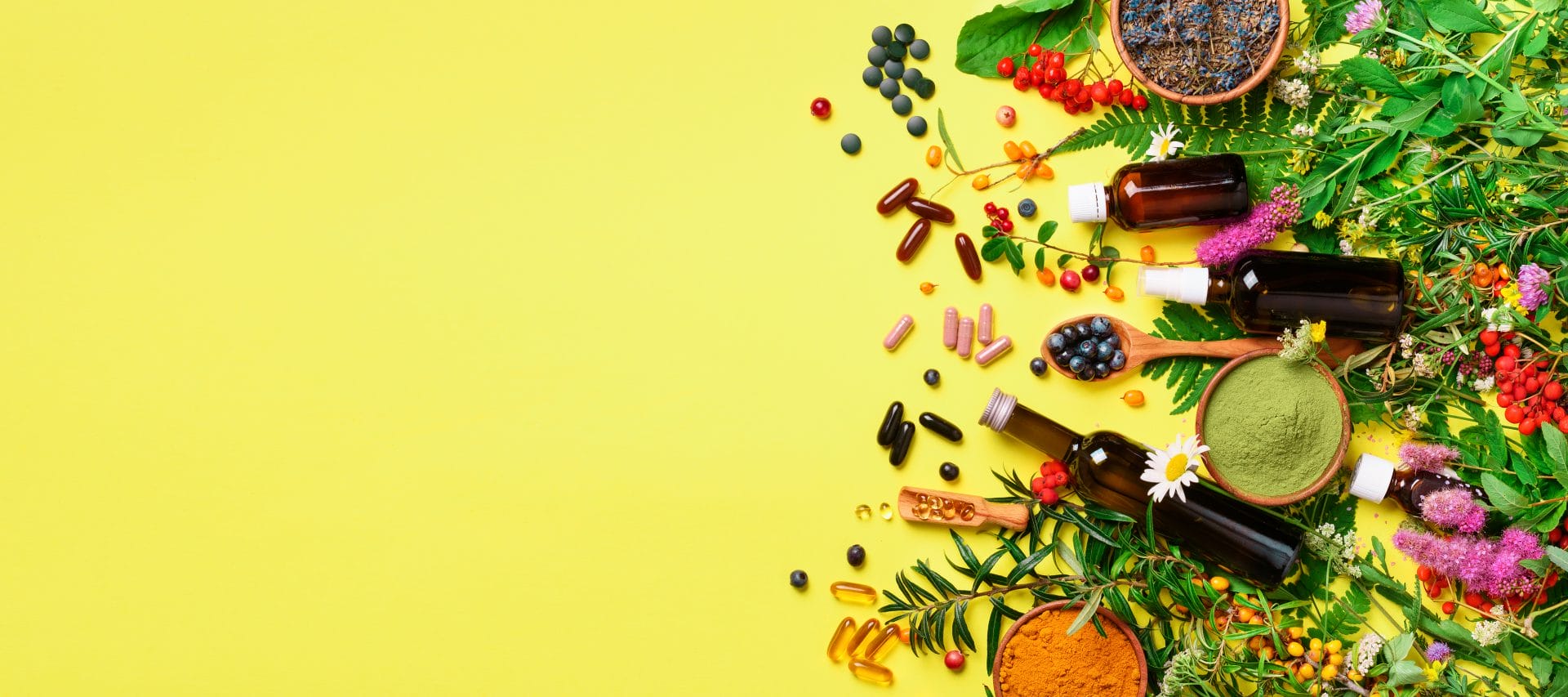 Atria Wellness
Atria promotes unique alternative health enhancing products. We promote anti-aging, and whole body regeneration with a wholesome healthy lifestyle
Subscribe to our newsletter
I'm very grateful to you for introducing me and my whole family to your extensive range of smoothies and organic juices. We are true fans and regular customers of your store!
I am amazed and extremely satisfied by your smoothies, their taste, and the customer service you provide to unexperienced clients who know nothing about organic drinks.
Your healthy drinks have a wonderful taste and the amazing selection of their flavors is what really attracts me in your store. Thank you for fast delivery and your fresh drinks!
Check out the latest news in healthy living. We stay up to date on all the most recent health and wellness developments to give you the best recommendations for any product you are interested in.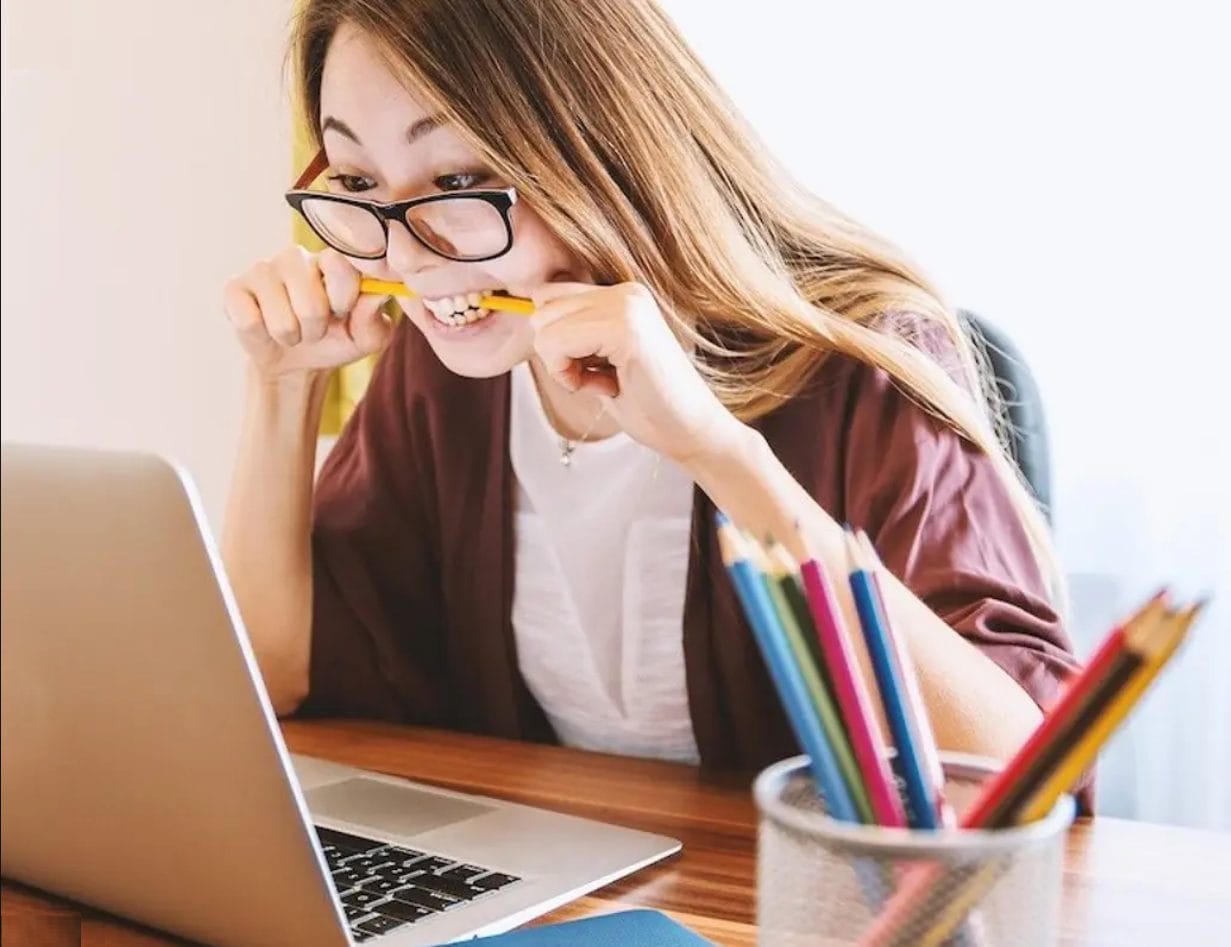 Lockdown is being taken a toll on all of us around the world, and while some are able to…